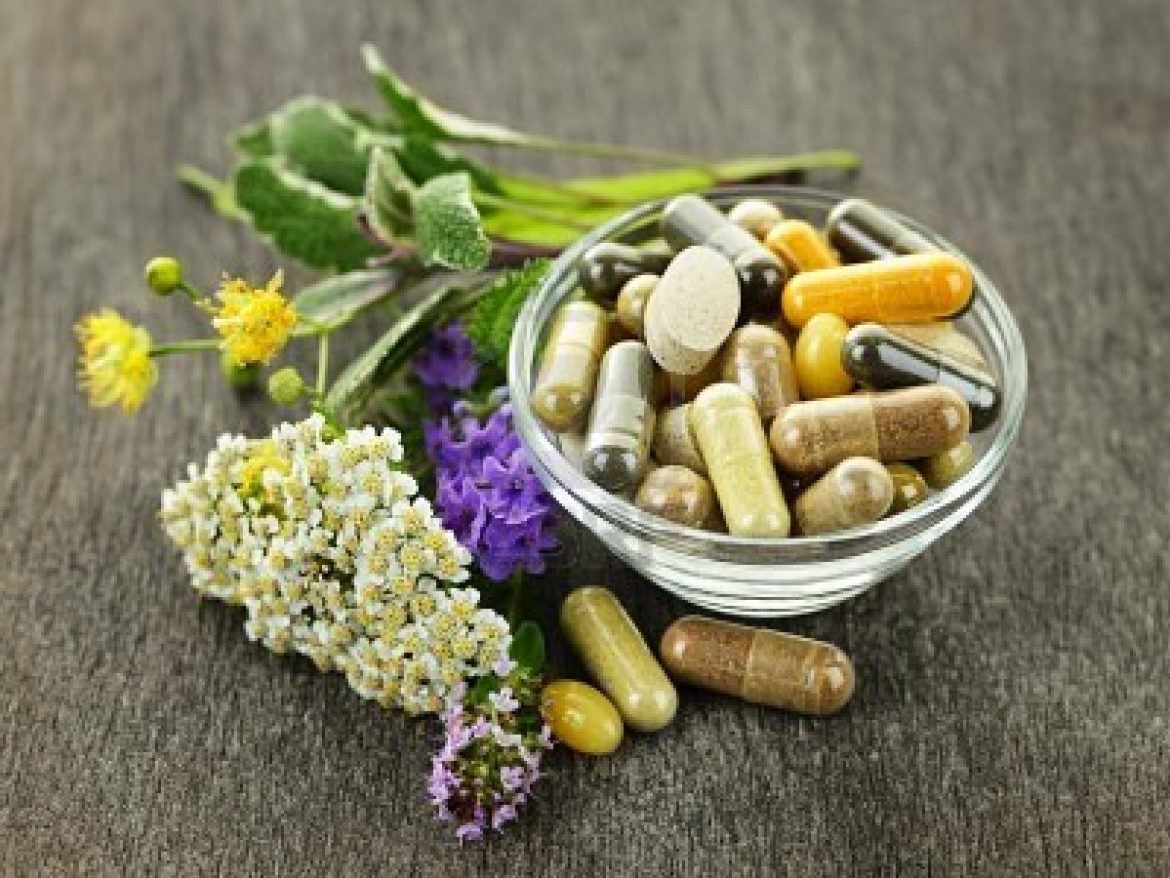 Supplements that are obtained from plants, fungus, trees and shrubs that grow naturally are categorized as Natural Herbal Supplements. The nutritional constituents contained in these supplements have assured potencies of the active ingredients that can provide maximum benefits. These can be used as Dietary supplements. Traditional treatment procedures using natural herbal supplements can be traced back to ancient times among various cultures of the world – the most talked bout being the traditional Chinese medicines. Of all the prescription drugs available today 30% have herbal origin.
Growing popularity
The memory enhancement supplement Ginkgo Biloba finds wide patronage as also St.John's Wart, a supplement used for anxiety an depression. For boosting of the immune system the popularity of Echinacea only keeps growing. The herbal market is growing at 20% every year and the sale of herbal dietary supplements in the US in 2011 was more than $5.3 billion finding its extensive use among children and adults alike. The growing popularity has made the US Food and Drug Administration to bring herbal supplements under its control. Millions use Natural Herbal supplements without reporting any side effects.
Dietary supplements
The list of natural herbal products is long. Going by the experience of millions of users of herbal health supplements without experiencing any side effects, it can be surmised that judicious use of natural herbal products could benefit people in the long run. Garlic is the most commonly used supplement that lowers the risks of heart disease, blood cholesterol and blood pressure. Ginger can prevent motion sickness and morning sickness. Ginseng enhances athletic performance and lowers blood sugar. Green tea is popular due to its antioxidant properties. For maintaining good liver health, Dandelion Root and Milk Thistle are recommended supplements.
For women health, Dong Quai belonging to the traditional Chinese medicine can be used for healing after childbirth and relief from menstrual cramps. Black Cohosh is another Chinese product that is used for some specific gynecological conditions like hot flashes, night sweats, anxiety and vaginal dryness.
For healing of burns a bruises, one can turn to Bruise Tea. Use of Everlasting Spring Liqueur will help hardening of muscles by adding strength and quickness.
Mind soothing and rejuvenating supplements
There is also a range of essential oils made from extracts of leaves, blossoms or roots diluted with carrier oils that refreshes the body and acts as tranquilizers. Some can be blended with massage oil and used as muscle relaxant. Another variety can be mixed with bath water for soothing effect and rejuvenation.
Combating stress is the catchword in today's world. Lemon Balm, Graviola and Kava Kava have a prolonged history of use for ages and these can be used with confidence. Graviola aids the immune system and improves blood flow to the heart and brain. Kava Kava that originates from the South Pacific islands aids relaxation. The Lemon Balm acts as soothing agent that promotes calmness and peace of mind.
Natural Herbal supplements that have proven existence for thousands of years has now emerged as Complimentary and Alternative Medicine. Using natural herbal supplements in your daily life could pave the way for maintaining a healthy lifestyle that is seen as the best way of prevention of diseases.