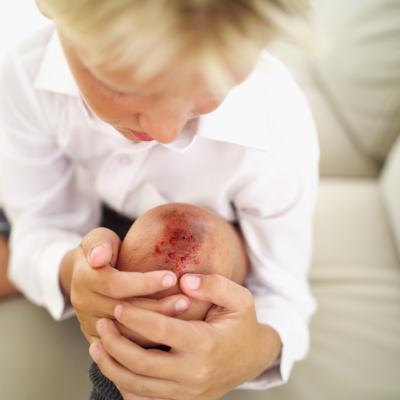 Bone bruise is a common problem. Many athletes, sportsmen and general people bruise their bones due to some reasons. Natural solution like white tiger liniment can be effective to treat such a condition. The traditional Chinese medication dates back 4000 years and can offer cure and relief to several conditions external injuries. The herbal products and massage oils contribute to wellness and good living as they can relieve stress and rejuvenate you. The best promoters of these liniments very well trained in traditional Chinese medicines and have manufacturing facilities with clean room conditions as well as hand prepared formulas.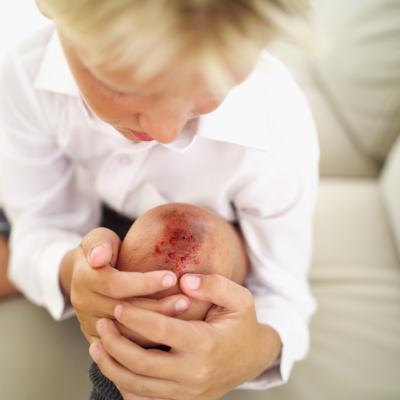 First Aid liniments, Massage liniments, Training liniments and Equine liniments form the top layer of the products. These liniments are traditional Chinese oils with specific qualities of providing relief from pain and swelling. Some can even heal bruises like the bone bruise oil. The formulation of each is derived from the ancient Chinese traditions and assures of prompt relief to the user. Some of these liniments come in cold packs and guarantees the user to bring back mobility for those who have been rendered immobile due to injury.
There are several other ranges of Chinese herbal products that are meant for the wellness of the users. A variety of herbal teas are available and the customer can choose the suitable one according to their purpose. Besides possessing excellent antioxidant qualities herbal teas can help in weight loss, lowering cholesterol levels, freshening breath and improve digestive system. They also have anti spasmodic and cooling effects that soothe the body and mind. Some of the varieties of herbal tea are ginger tea, jasmine tea, chamoline tea, Jade gate tea, Tai Chi tea, penetrating bone tea and Huang Ti's choice.
Massage Oils
Massage Oils are used in aromatherapy primarily for relieving stress and rejuvenation. These are also very popular in the world of sports particularly due to their pain alleviating qualities. White Tiger Bone bruise oil can be used for treating bruises to ensure quick healing. Equine liniment is a variety of massage oil that suits the athlete's Chinese massage Oil will give relief from muscle pain. Practitioners of martial arts would prefer the Imperial Phoenix variety. Iron fist liniment can help to build powerful limbs.
White tiger liniment range
If you are looking for immediate relief from swelling then the White Tiger Bone bruise is the perfect answer. This is a premier product in the category of Oriental white tiger liniment. Swelling may occur due to injury of joint, tendon or bones.
Applying White Tiger Bone Bruise will stop thickening and stiffness and provide immediate relief. This is a cold liniment that comes with liquid ice pack but could also be used without it. A favorite among Soccer players, athletes, martial art practitioners, patients of arthritis can also benefit by using this oil. The liniments come in different pack sizes to suit your need and budget. So, buy one to say goodbye to all those bone bruises.