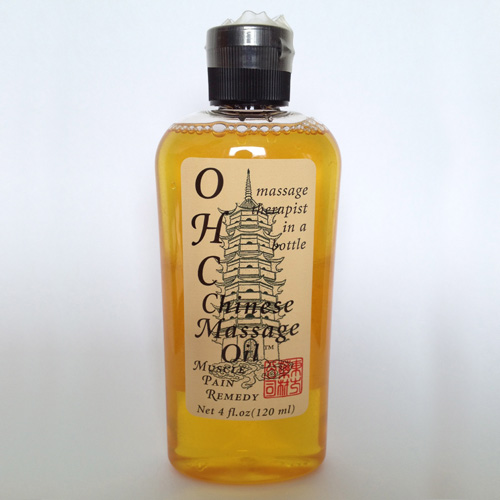 Are you searching for the best massage oils that can give relief from stress and leave you with a feeling of rejuvenation? There are plenty of products available in the market that claims to be the best massage oil, but are they really best? What makes these products best or what type of massage oils can be termed as best? Here you will learn about a few such massage oil natural elements that are good for you.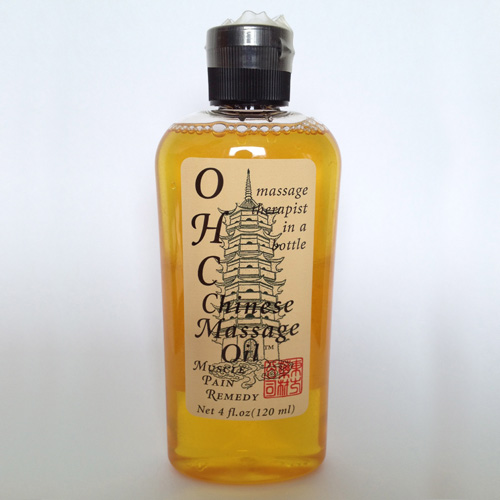 They are the experts in this field and know about different type of massage oils varieties. They often make their products themselves or choose the ones that are best ones. These oils are generally essential oils that are used for aromatherapy and other massage related sessions.  The best products are the ones that are made of natural essential oils, rather than the synthetic oils. Your massage therapist would be the right person to help you find the best oil for body massage.
Purpose of Massage Oil
Another important aspect to choose the right massage oil is knowing the purpose of its usage. Suppose you are an athlete and need oil for acupressure, then you have to choose the right product that the therapists and chiropractors use. A good example of such oil is Equine Wash that is effective for a hardworking athlete.
If you are looking for massage oil for muscle pain, then you need to select the right oil. A massage therapist would suggest the best suitable oil for this purpose, such as Chinese Massage oil. This product features right combination of oil and lubricants that relieve stress and pain from the muscles that are over worked.
Some people have weaker hands and organs because their bone marrow is not condense enough. Right oil massage for body with a suitable oil can make difference Jade Goddess is an good example of such brilliant massage oil that includes the right mix of ingredients.
Imperial Phoenix- Fire Training is a fine example of finger toughening oil that many martial art experts use. The ingredients of such massage oil have the ability to transform a normal hand into a powerful weapon. Many hand training schools use such best massage oils to generate result.
Iron Fist liniment is another massage oil that makes feet and hands powerful internally. The herbs present in this oil deeply absorb in the skin and provide protection from various hard forces.
The above mentioned natural massage oil products are a few examples of the best sellers that many massage therapists use and suggest. There are many other products that can be categorized under the best body massage oil tag.
These oils can be basic low-cost products and expensive pure varieties as well. The important thing is using the product that suits you best in terms of your body's need and purpose. As mentioned above, you should consult with an expert and then decide on the best massage oils for you, rather pick any product that claims to be the best.