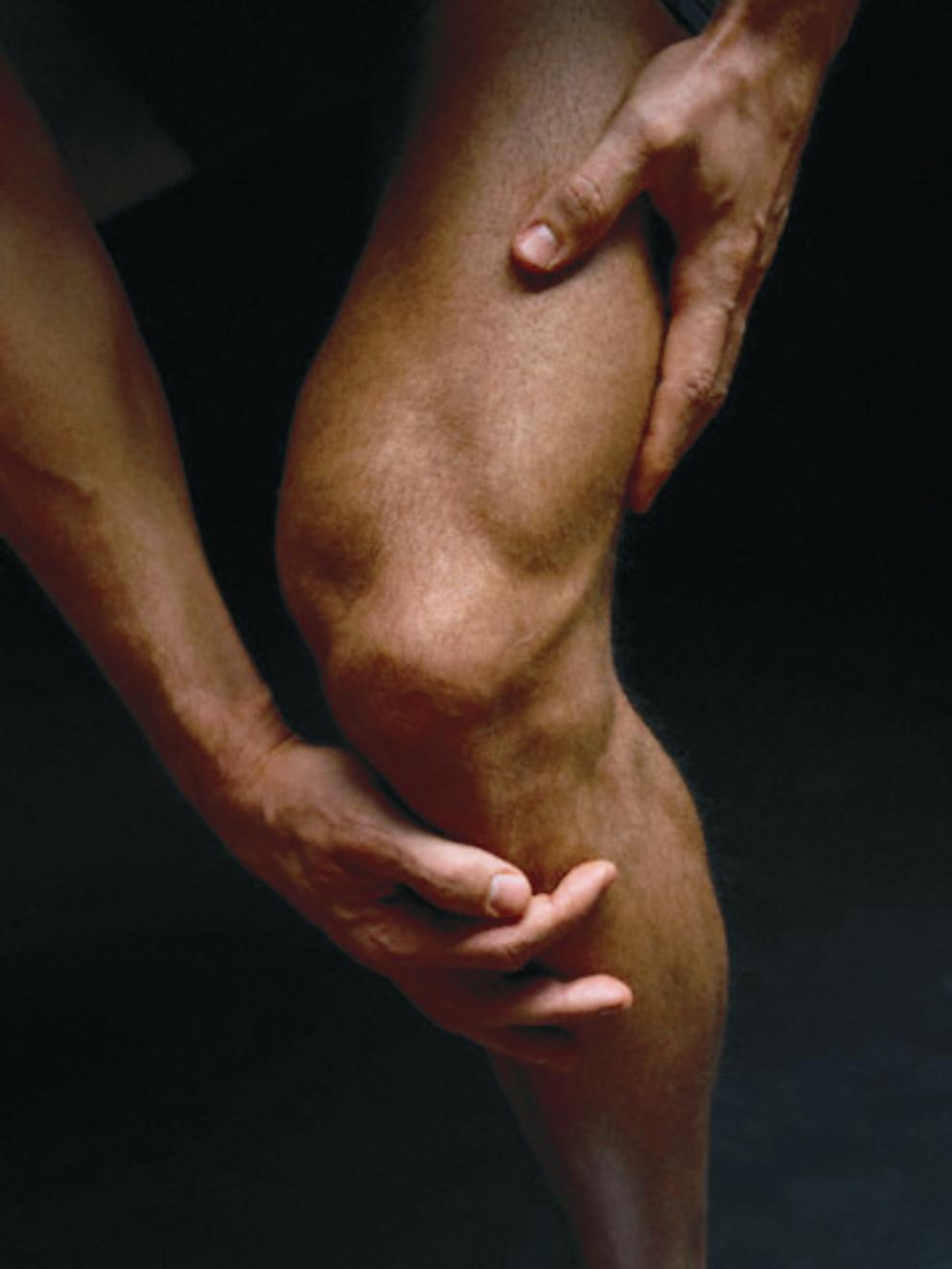 Horse liniment as the name suggests is a recipe used to cure ailments related to horses like joint pains, muscle aches and even arthritis. However, since a long time, tests are being conducted and this has also resulted as an effective balm for human beings as well.
While horse is known for its speed and power, the muscular relativity of horse and human are quite similar, especially when it comes to tendon, ligaments and joints. There was much discussion about the usage of horse liniment over human beings, but at the end the tasks both do are equally similar, that is running and jumping.

What to check in the horse liniment?
When you are going to try it for the first time, it is always best to check for the ingredients of the product. It is recommended to go for a detailed study of the constituents of the oil. DMSO is an ingredient which is typically meant for equines and is not applicable for human beings, as it gets through the skin and reaches the bloodstream to finally intoxicate the blood vessels of the human body.
What are horse liniment ingredients?
 It is often said that horse liniment are herbal and homeopathic products made of natural herbs. Epsom salt, oil base, menthol and DMSO are major parts which constitute the horse liniment. For making this product usable by humans, it is of utmost importance to dilute the solution first and then use it over the affected part.
Some special oils like safflower oil, grape seed oil and higher grade olive oil can be mixed with the original horse liniment to make it apt for human use. These oils lighten the strong effect of the contents present in the recipe and finally don't reduce the strength of the original content.
 How to make a horse liniment recipe?
The recipe of making a horse liniment and much more from the base oil is quite simple. Epsom salt and water can be added to the existing content which forms a great amalgamation for overworked and sore muscles.
Furthermore, different oils of wintergreen, lavender, juniper, ginger, peppermint, Ylang Ylang can also be mixed with the base oil to make it scented and a wonder agent for removal of pain.
How is horse liniment used for arthritis?
Arthritis is a common problem in both equines and humans. None of these are able to cope with it with the increasing age. However, horse liniment for arthritis is an age old medication both in humans and horses. While it is always used upon horses to relax muscle pain, human beings have also started using it for the treatment of diseases like rheumatism and arthritis.
Apart from horse liniment, dragon fire liniment, imperial phoenix liniment, white tiger bone bruise, Chinese massage oil etc. can also be found here at Oriental Herbs at much affordable price.