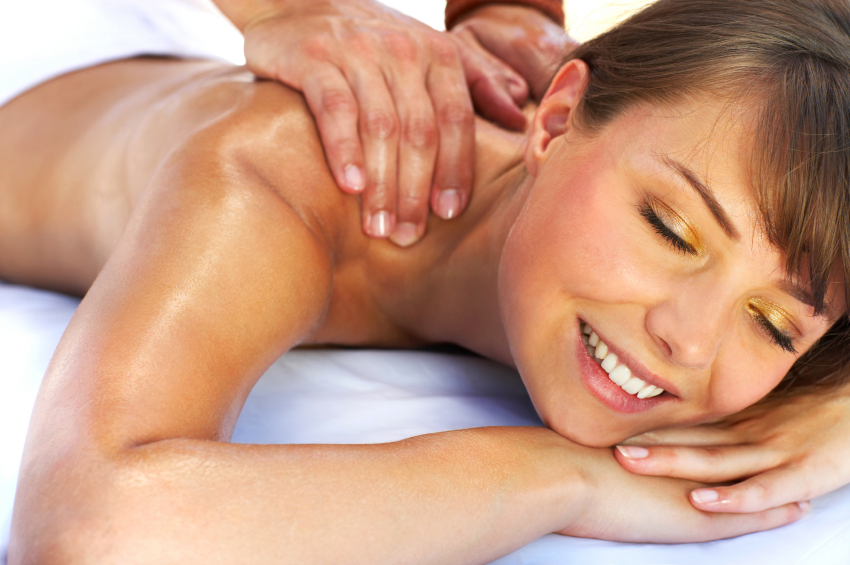 Warming massage Oil is an herbal-based product that can be used for relaxation and rejuvenation as well as healing joint sprains. Herbal massaging oil products are very popular and are available in various formulations. These can be used for therapeutic purposes as well as healing of injuries to muscles and bone joints. Bruises too can be healed by using massage oils. Some massage oils also act as stress relievers and find extensive application in the areas of personal care and wellness.

Types of warming massage oil
Body massage using massage oils can provide relaxation and rejuvenation to the body and the mind and fee it from stress. The massage parlors offer specialized services for clients seeking relief from stress and exhaustion using warming massage oils. The difference between warming massage oils and basic massage oils is that the former type are heat activated during the process of massage that makes it penetrate deep into the body giving a soothing effect. Some massage oils are available in cold pack too. The origin of massage oils is rooted in ancient Chinese massage oils and is very effective. Warming massage oil products are generally scented and you can select any odor of your choice.
How to use
Warming Massage oils can also be used at home, for which the following procedure may be followed.
Perform a skin test before use by applying a dime-sized amount on the backside of your palm or the inside of your forearm to rule out allergic reaction.
Have a shower so that the body skin is fresh and clean.
Wipe yourself dry with a towel but maintain a slight damp skin.
Lie over a towel on a flat surface. At home, the bed is the best place for massage.
Identify the area that is most affected by stress.
The masseur should be instructed to pour quarter size drops (a few only) directly to the skin and pressure should be applied by rubbing in circular motion until the skin appears shiny. As the oil will generate heat on application, the pressure applied should be adjusted accordingly.
Benefits
Warming massage oils can be used for loosening stiff joints and muscles and is very popular among sportsmen. The dry heat generated when it is applied helps in stimulating blood circulation and loosens muscles and stiff joints. Muscle cramps and pulls can be relived by using warming massage oil. The massage acts like a hot compress (dry) and is very useful if applied after the initial swelling has subsided. It can also break up persistent black and blue marks that may have happened due to injury.
Dragon fire liniment is a traditional Chinese massage oil in this category. Liniments can heal injuries and make a person regain mobility. Therapeutic uses of massage oils are also known and patients of arthritis and sciatica use massage oils for pain relief.
Say good-bye to stress. Relax and rejuvenate at your home using warming massage oil regularly. If you are a sportsman, you will regret if not using it and the elderly at home will smile and walk again being freed from pain.