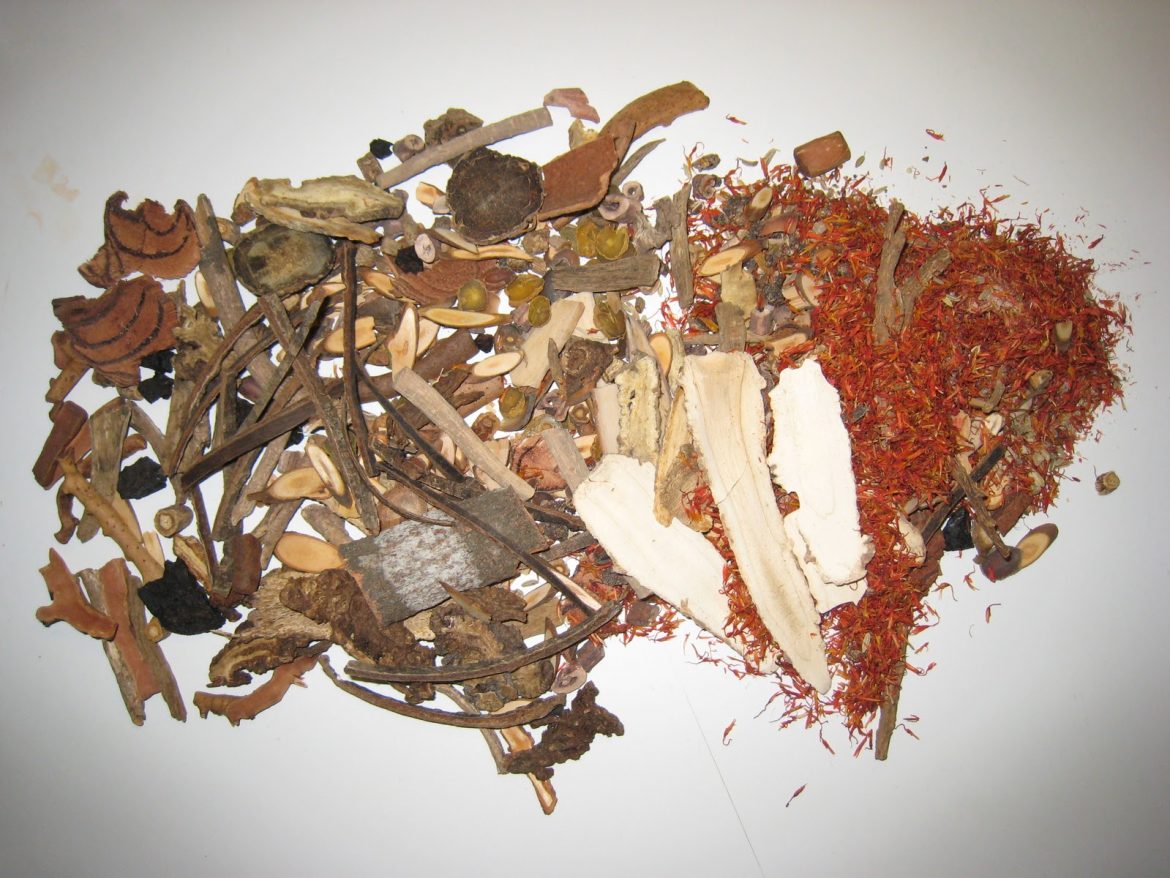 What is dit da jow? It is a popular Chinese oil formulation to heal external injuries such as sore muscles or bruises. There several dit da jow recipe and mixtures available for pain relief, which are considered confidential in the history of Traditional Chinese Medicine, modern western science and martial arts schools. The origin of Chinese medicines relates to living gods and the king, Huang Ti, who are believed to have lived in 3rd millennium B.C. The early records of Chinese medicines available dates back from the Han dynasty along with Chinese herbs of that time.
The dit da jow liniment finds use in martial art school. Presently, it has applications in manifolds. The medicinal experts prepare the formulation from aromatic herbs like ginseng and myrrh.  This liniment helps to stimulate proper blood circulation, improve healing of injuries and wounds followed by reducing pain and swelling of muscles.
Many people have found this oil suitable for reducing rheumatic pain, arthritis discomfort and aching of muscles. All bruise liniments contain ingredients to reduce swelling, inflammation along with checking pains.
Consider the example of Dit Da Jow Liniment 4 oz, a remedy for bruise injuries. It penetrates deep into the wound; disperse stagnated blood and wipes off black and blue marks. The dit da jow liniment also provides an aid to heal ligaments, tendons, tears and sprains.
Main ingredients of bruise liniment
It is comprised of cool and warm herbs. The cooling herbs reduce inflammation and swelling. The warming herbs kill pain. Therefore, makes blood circulation perfect and prevents accumulation of stagnant fluids and blood.
The herbs used during preparation of these liniments use action and temperature, therefore exhibiting an energy that has an effect to the body. The combination of herbs found in dit da jow recipe shows its relative energy. The warmer formulations treat chronic injury while the cooler ones treat fresh injuries like inflammations.
Each formulation has one or two primary actions determined by the herbs contained in it.
The best formulation depends on several factors defining the particular intention of use. There are non-toxic and toxic recipes. The toxic recipes should not be used to treat open wounds nor taking them orally. The ingredients and herbs are coarse-ground, and then soaked into alcohol. Sometimes heat treatment is used for this purpose. The popular ingredients used to prepare these liniments , to name a few are Ba Ji Tian, Bai Dou Kou, Bai Bu, Bai Ji Zi, Bai Hua She,  Ban Xia, Cang Zhu and many other ingredients.
Where to purchase?
These medicines are available with martial arts schools and Chinese. You can also buy Dit Da Jow formulations by shopping online here at Oriental Herb Company.
Have you ever tried Dit Da Jow?